The Children of Yangchun
---
Meet some more of the beautiful children from Yangchun City, Guangdong Province who have joined their forever families.

 See the newest referrals from Yangchun!
---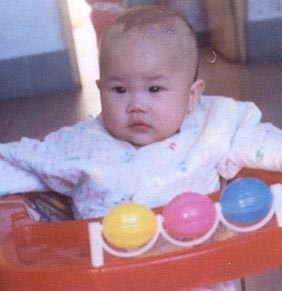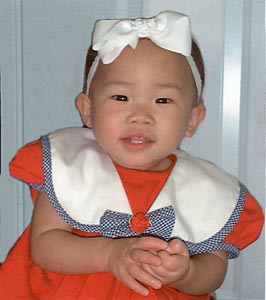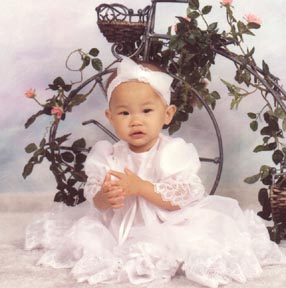 Jenna Lin Reid
---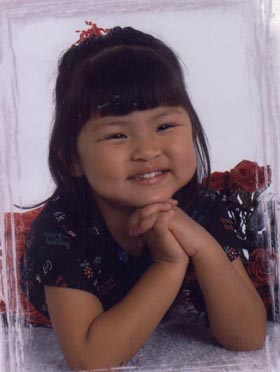 Niki Randolph
---
Grace Heitzman
---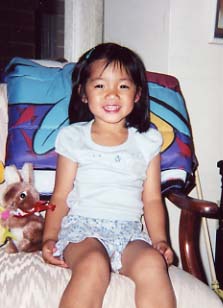 Alexee Lajoie
---
Abbie Herrin (and her sister Kaylee)
---
Isabella Kai Garvey
---
Jennie Kaylei Broughton
---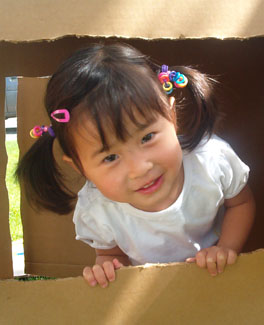 Grace Yangchun Jie Stowell Richards
---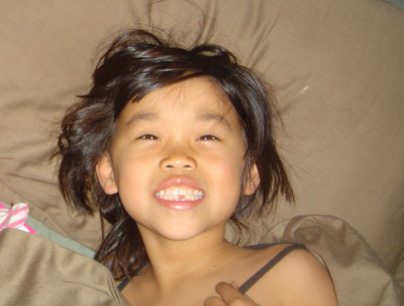 Reese Chun Yan Schiffman
---
Olivia "Livvy" MeiSu Gaglione
---
Take me to page 8 of the children of Yangchun.
If you'd like your Yangchun child included in this photo gallery, email Betsy Egan for details.
---
Other Yangchun Links: